You know I love good music. And I have a special affinity to singer-songwriters blessed with a unique, beautiful voice. Valerie June fits the bill. Here is a lyric video for her newest single:
Valerie was born in Jackson, Tennessee and grew up influenced by gospel music at her local church as well as the musical tastes of her father which leaned R&B and soul.
She began recording and performing at the age of 19 after she moved to Memphis, TN in 2000. First as part of a duo in Bella Sun, with her husband of the time. She went solo after the marriage ended and has since released 4 albums.
Her breakout was "Pushin' Against A Stone" in 2013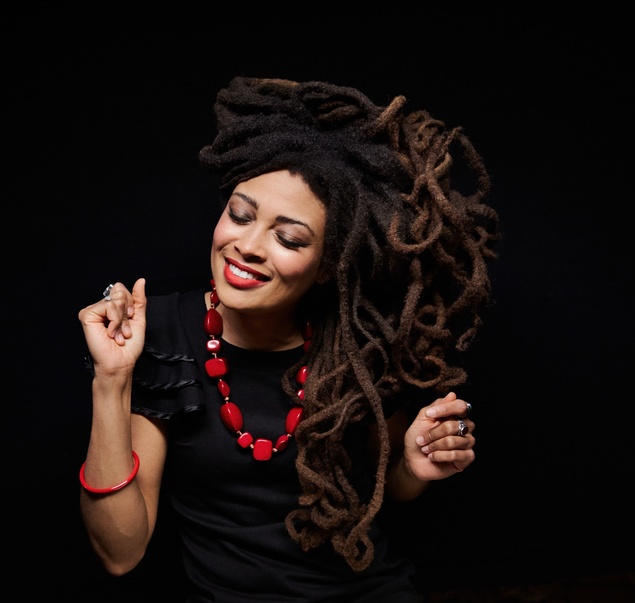 Photo Credit: Valerie June Website
Her fifth, and latest is entitled "The Order of Time" and is set to be released in 2017. "Astral Plane" is the lead single already available on streaming and download with the usual outlets.
Says Valerie:
"Understanding the order of time is important to anyone hoping to manifest a dream. There is a time to push, and a time to gently tend the garden."
+ Visit Valerie June official website